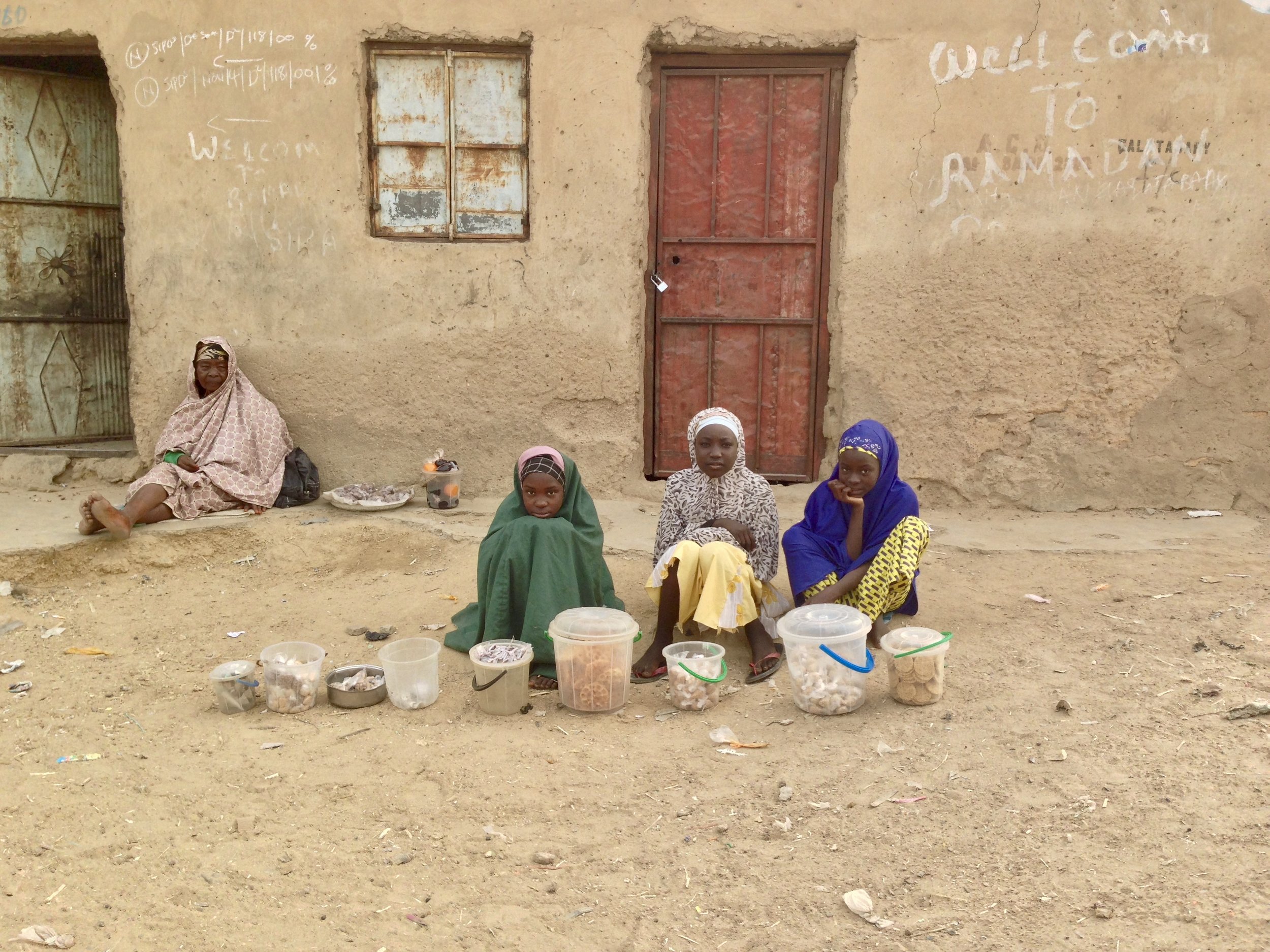 Ethonova is building a durable, portable cervical cryoablation system that is optimized for low-resource settings where cervical cancer is most prevalent.
WHY CERVICAL CANCER?
Cervical cancer is virtually 100% preventable; yet every two minutes, a woman dies from the disease. There is a large disparity in caseload between wealthy and developing countries — 90% of cases and deaths occur in the lowest-income regions of the world. In addition to vaccination campaigns to prevent cervical cancer's causative agent, HPV, we need more robust screen & treat platforms so that women everywhere can be diagnosed early, saving their lives, fertility, and families.
For more information, see the WHO Director General's Call to Action on ending cervical cancer by 2030.
WHAT WE'RE DOING
Existing cryotherapy devices for cervical cancer require constant access to electricity, or ongoing shipments of bulky, expensive compressed gas tanks. For a peri-urban clinic in south India or a primary care clinic in the Guinean upcountry, the infrastructure required for always-on electricity or the last-mile supply chain for medical grade CO2 is weak or nonexistent.
If a woman overcomes all the barriers stopping her from cervical cancer screening — if she makes the effort to educate herself on the dangers of cervical cancer, decides to take a day off from selling vegetables at the market (losing the day's income for her eldest's school fees), and walks a mile to the clinic with her baby strapped to her back to arrive at the clinic for a screen-and-treat session, we need to ensure that she won't be turned away when she arrives because the power isn't on or the compressed gas delivery didn't arrive. Ethonova is developing a portable, self-contained device that provides the therapeutic temperatures needed for cervical cryotherapy in a field-deployable, rugged device that can be used for dozens of ablations without the need for a power grid. We believe that every woman deserves access to screening and treatment technology that can save her life and her family's livelihood.
HOW YOU CAN HELP
Ethonova is looking for clinical partners in developing countries, as well as non-dilutive financing to help us achieve a world without cervical cancer. Contact us to learn more!
"Our challenge is to ensure that all girls globally are vaccinated against HPV and that every woman over 30 is screened and treated for pre-cancerous lesions.

To achieve that, we need innovative technologies and strategies."
Dr. Tedros Adhanom Ghebreyesus
Director-General, World Health Organization
18 May 2018